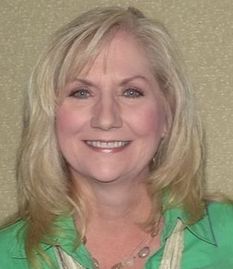 Myra Mansfield is a native of Oak Ridge in beautiful East Tennessee. She has spent her adult life engaged in church and non-profit leadership, government and community service, parenting, writing, and public speaking. As a hobby she enjoys writing books and Bible studies, creating video projects, traveling, and history. She has a passion to influence the next generation and those who work with children and young adults. Over the years she has gained respect through her work with citizens, church members, women's groups, young adults, and children.

She serves as the director of client services at Choices Resource Center, a pro-life pregnancy care center in Oak Ridge, where she supervises volunteers and counsels young adults who are concerned about unplanned pregnancy and related issues. She also serves as children's pastor at Living Water Christian Fellowship in Oak Ridge where her husband Jack is the senior leader. Together they also built the John Hendrix Memorial Prayer Walk, a local historical interest about life in pre-Oak Ridge, the time before the government forced 1000 families to leave their land and homes during World War II so the uranium could be produced for the first atomic bomb. Myra coordinates the annual Nurturing and Safe World child advocacy seminar which defines and presents solutions on next generation issues to professionals who work with children in five surrounding counties.

Myra is available to speak at your church, community meeting, conference or workshop. Please use the Contact tab above to invite her to your event.
---
---











​